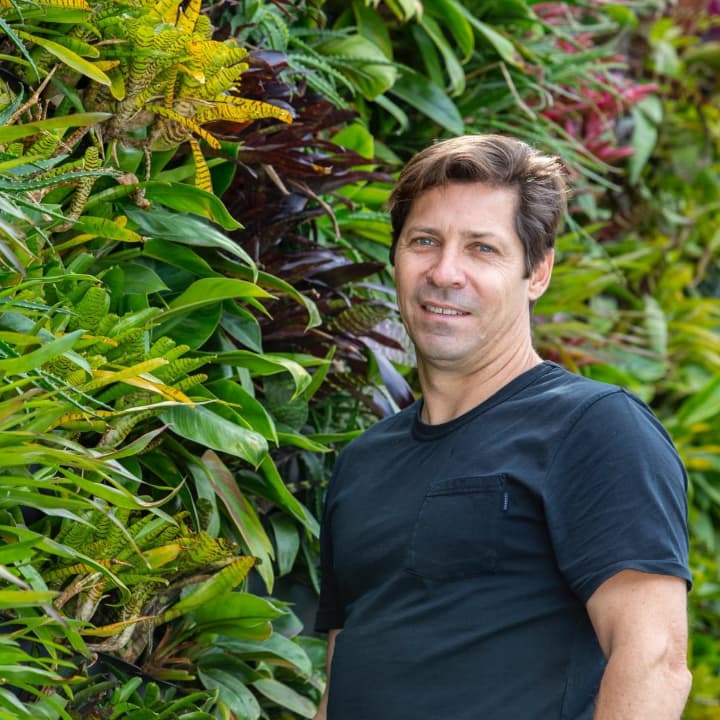 Company Profile
Greenwall Solutions is a Sydney-based firm that designs, installs and maintains greenwalls.
Established in 2005 by Edward Warburton who has been working with Greenwalls since the year 2000. After a brief
career as a journalist Edward discovered a passion for plants and design whilst working for a Sydney Landscaping
company. Viewing a niche market after seeing a number of Greenwalls in his travels through France and Japan
Greenwall Solutions was born.
In our founding year we were responsible for Australia's first indoor greenwall installation at the Gazebo Wine
Bar in Kings Cross. Over the years we have undertaken numerous projects of varying scale for commercial and
private clients.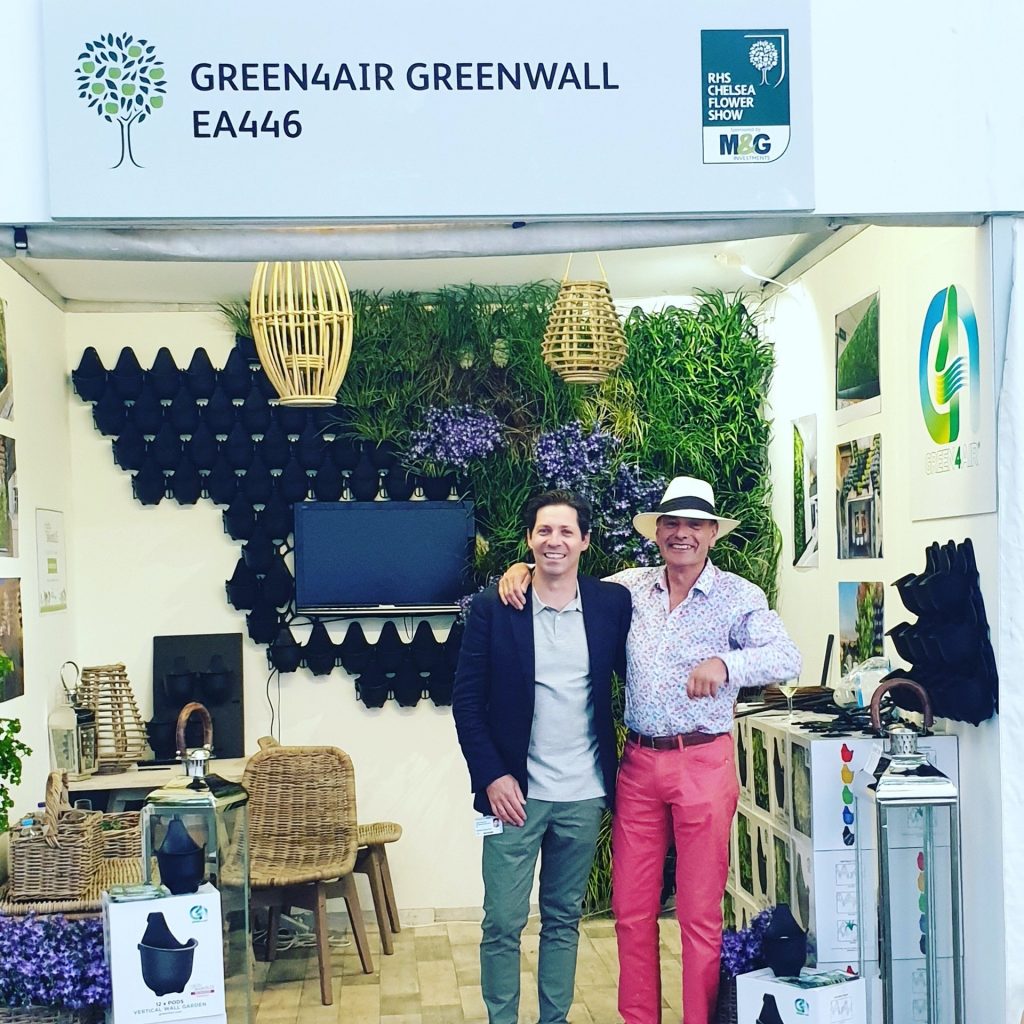 Product Launch
In 2014 we launched the patented SkALE Greenwall ™ System* at the National Hardware Lawn and Garden Show in Las Vegas. (Now rebranded as Green4Air by Greenwall Solutions.)
Made in Australia from 100% recycled material, lightweight, durable, cost-effective and easy-to-maintain
system that produces stunning results that can incorporate an incredible diversity of plant species.
In 2019 we exhibited at the RHS Chelsea Flower Show in London and in 2020 we were chosen as a finalist in the RHS Product of the Year Award. Rebranded "Green4Air by Greenwall Solutions" in 2020, the system is synonymous with beauty, functionality, physiological, and environmental benefits.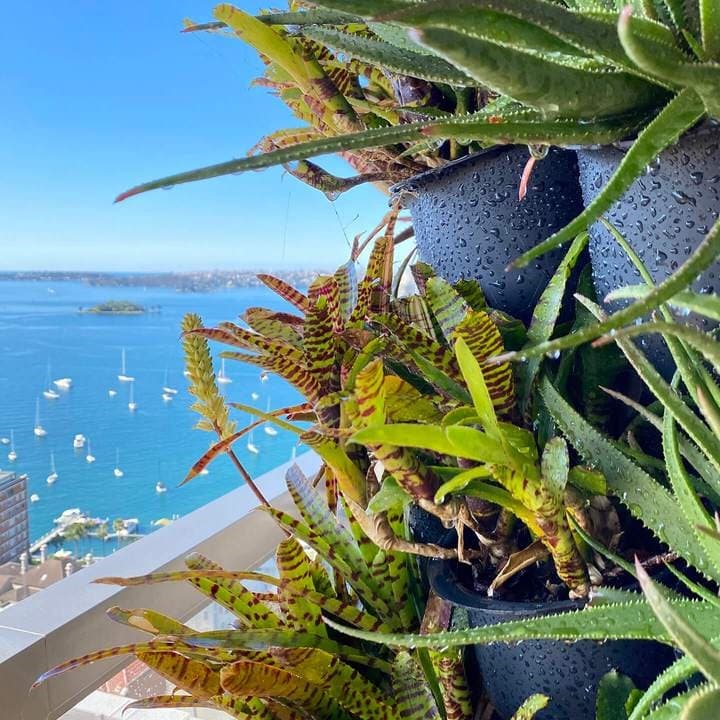 Sustainability
Kind to the environment.
100% recycled material.
100% Australian made.
Made from recyclable Polypropylene our Green4Air by Greenwall Solutions system is easy to install and maintain. The recycled material comes from reclaimed plant grow pots mulched and pelletised in Melbourne. The system is extremely water efficient using the minimal amount of water required for plant health.
Like to know more about Greenwall Solutions?
Get in touch today to learn more about our solutions and how they could work with your next project, whether it be commercial, residential, industrial, the hospitality sector, or, other.
Get started
We'll get back to you within 1 business day.
Have a project idea in mind?
Get in touch to discuss your Greenwall Solutions Project today
Call: 002 9016 5357